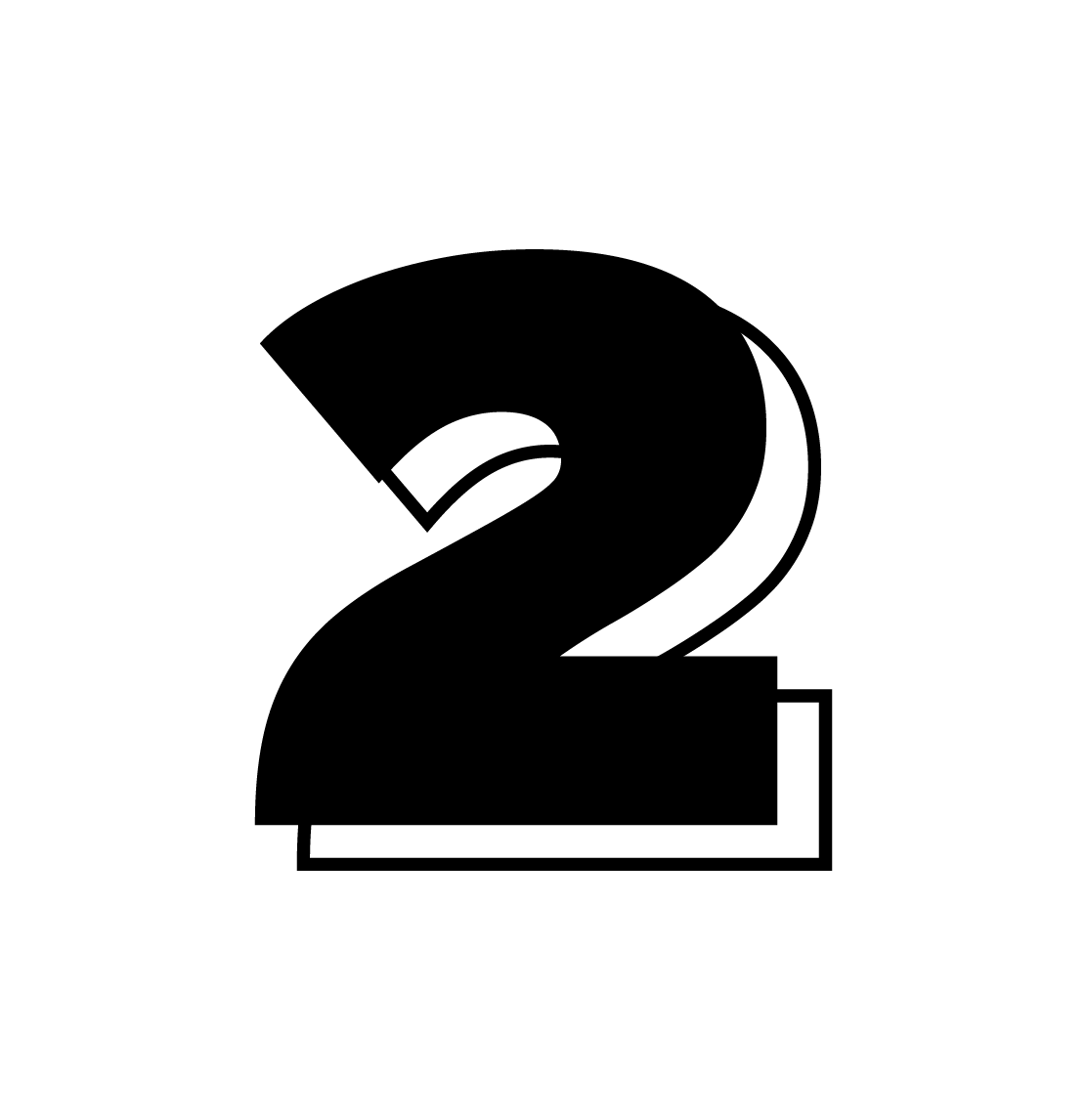 After having filled the request form on the website our account manager will contact you to itemize your project, tasks and optimal working format.
2 methods to pay for the designer's service
Hourly pay
Project-based pay
Getting the required information the art director selects a designer out of our network,
The matching is based on three indicators:
The design direction
Key skills
Designer's sphere
Our art director presents you a portfolio of shortlisted designers. You just need to make a decision.
Your idea gets shaped by the designer under the art director.
If the trial period results don't please you by 100%, we restart the process, offering another designer with no extra costs.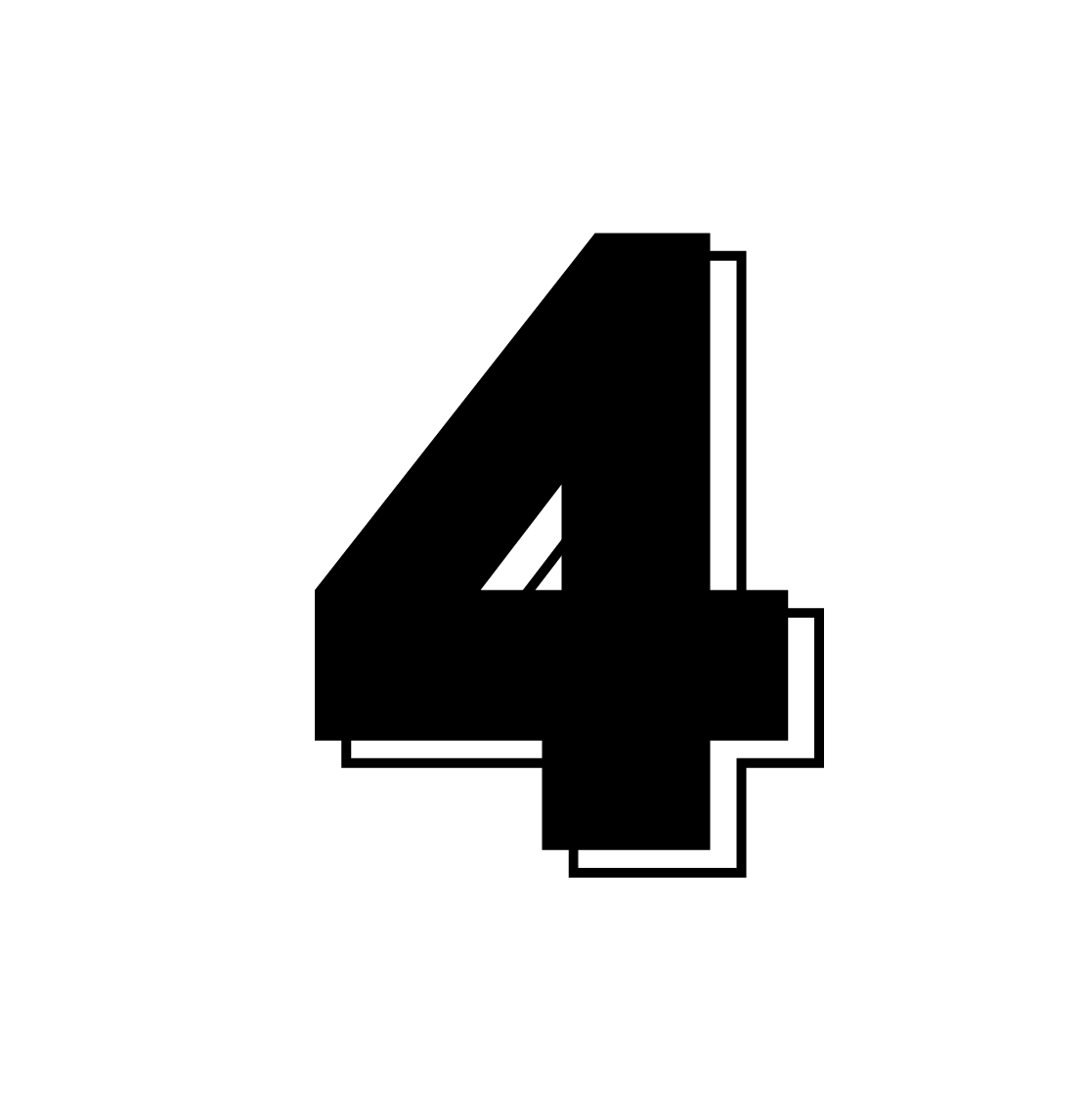 YOUR EXPERIENCE
WITH OOODESIGN
MAXIMUM COMFOFT
More than 100 proved freelance designers from JUNIOR to SENIOR