Interesting projects from
Russia, Europe, USA
We collaborate with the worldwide Russian-language community.
We select orders based on your pumped skills and the hirer's requirements. Via Out Of Office Design you deal with various tasks and furtherly improve in the direction you chose.
ooodesign.ru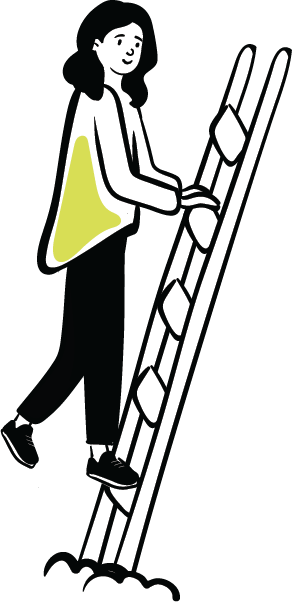 Free Access
to premium tools
Our freelancer partners get free access to ui8.net, deposit photos, shutterstock, etc. premium accounts.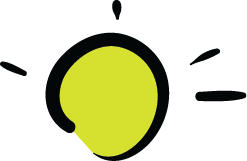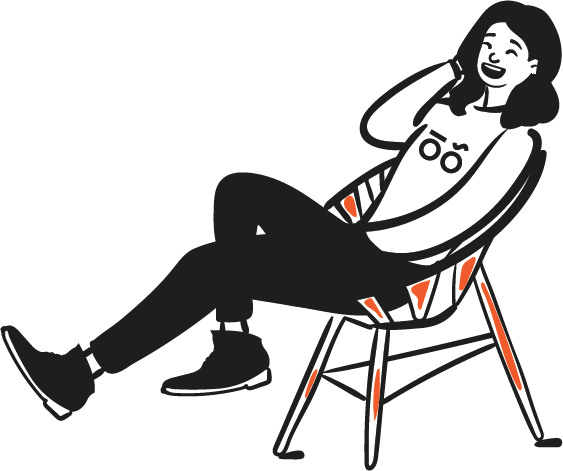 At each stage you are in touch with the account manager, who leads the whole communication with the client.
Join the network of coolest freelance designers
Our account manager communicates with clients and specifies the task maximally. You get properly compiled terms of references, and not "just-make-it-look-good"s.